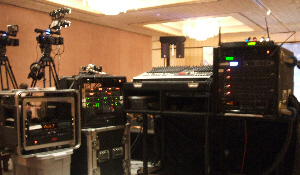 Baptist Missionary Association - State Convention, Waco TX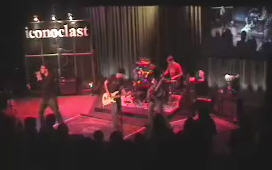 No matter the scale of your event we can help you from planning to execution.  The logistics of any event can quickly tax your team, we aim to remove the technical burdens from your mind.  SoundGuy Productions can create a complete concert experience.   Technical services include sound, video projection, lighting, IMAG, broadcast feeds, staging and crew calls.         

Call or email for more information 972-228-0199.

Why hire production...?


- insures the equipment will cover the crowd's expectation

- eliminates the liability of borrowing equipment

- presentation is everything 



Mesquite TX band Iconoclast, showcase for Sony/Resonant Records

Trinity Church, Cedar Hill -  Summer Youth Conference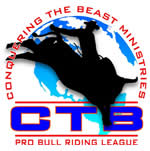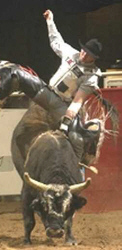 SoundGuy Productions named as the 2007 official sound provider for the Conquering the Beast Pro Bull Riding Tour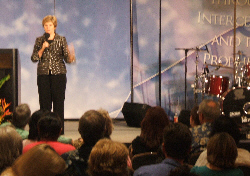 Generals International       "Out of the Box" Christian Business convention, Sheraton Hotel Ballroom Irving TX.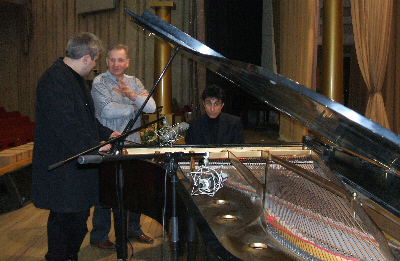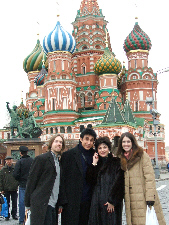 10 day tour in Russia, with Christian Pianist Dino Kartsonakis

Recent Event Production .................

Trinity Church, Cedar Hill

Dino Kartsonakis

City of Denison

National Day of Prayer

Lancaster Outreach Center

Generals International

Deborah Company

Calvary First Baptist Church

Western Harvest Ministries

Lamar Baptist Church

University of Texas at Arlington

FBC Whiteright

Holy Trinity Catholic Church

FBC Wylie

Fountain Gate Fellowship

Ride for Reid Denton

Grapevine Opry

Angela Clay

Field St Baptist Church

Baptist Missionary Association TX

Cedar Hill Church of Christ

Fellowship Worship Center

UIOCM Ministries

Arielworks Gymnastics

Iconoclast

FBC Walnut Springs

Uprising Youth Conference

Four Corners Church - Frisco

Galoway Ave Baptist Church

The Broadcast Group

Z-Audio solutions

Abundant Life Fellowship

Farley ST Baptist Church

FBC Edgewood

Gameworks

Liberty Christian Center

Mesquite Baseball

The Oaks Fellowship

Lake Highlands Baptist Church

City of McKinney

DFW International community alliance

Waxahachie Old Fashion Singing

Super Soul Celebration, Plano TX

Hockaday Schools

Why hire SoundGuy Productions...?


- 15 years of live event experience

- Single point for production planning

- Friendly, personal, professional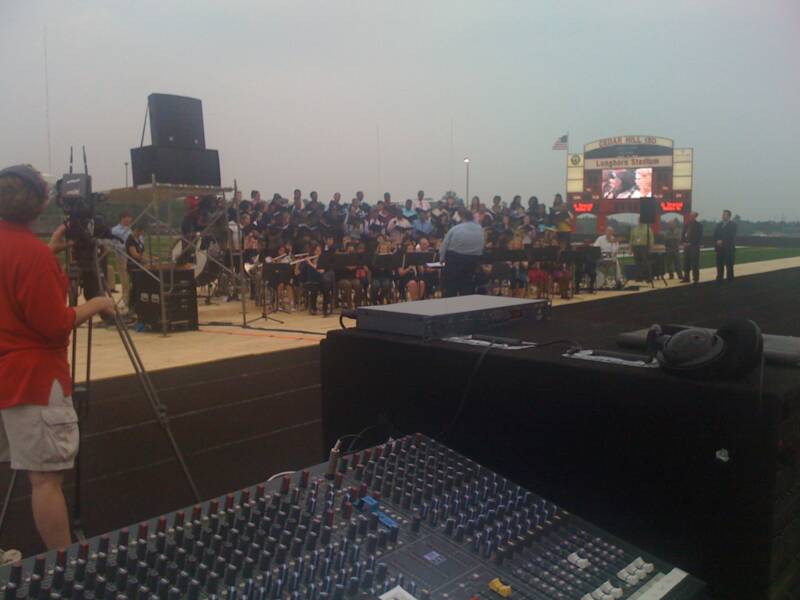 National Day of Prayer - Cedar Hill TX

Sound reinforcement for Stadium event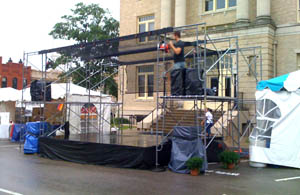 Outdoor stage for McKinney Oktoberfest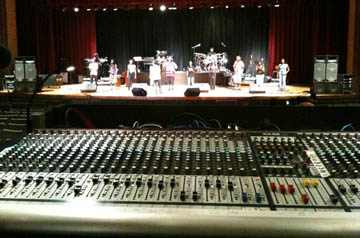 Lancaster TX  - artist Terrance Mackey album release